Welcome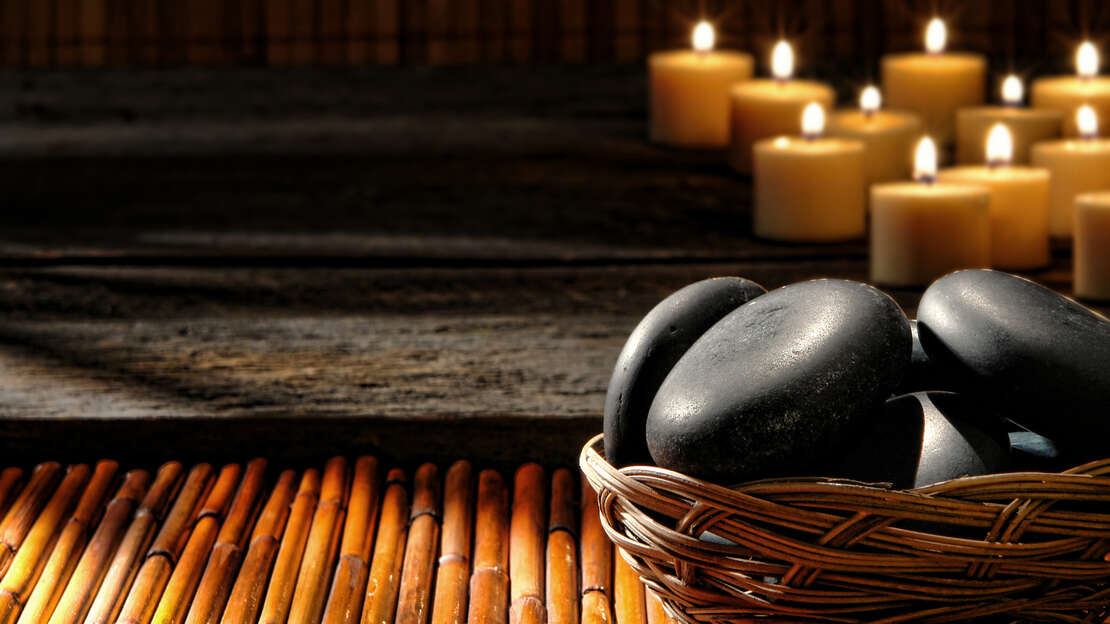 Welcome to my Website! If you're looking for a professional therapeutic massage therapist, you've come to the right place.
I am trained in a variety of modalities, and you can click on the "Services & Rates" page to learn more about the various techniques I use in my work.
Also, if you'd like to set up an appointment with me, click on "Contact Me" and send me a message. I will call you back to confirm the details of your appointment, and also Payments are OPTIONAL when scheduling appointments online. INCURRED FULL PAYMENTS FROM NO SHOW & HALF PAYMENTS FROM LATE CANCELLATION WHICH IS DUE BEFORE NEXT VISIT. CASH & CREDIT CARDS ACCEPTED
Multiple CANCELLATIONS back to back will be subject to no service! PLEASE call if emergency!
PLEASE respect appointment dates & times, I suggest clients to shower and to be clean for their own benefits, better experience of my care and the healing..
Thanks for visiting, and have a great day.